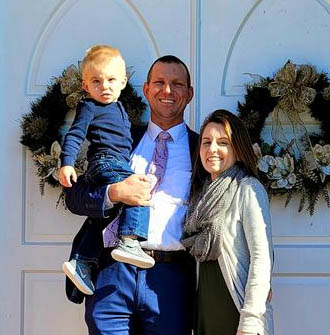 Ethan grew up in Maiden, NC; and was saved at the age of 8 years old. He was called into the gospel ministry at a young age and surrendered to that call in his twenties.
He has served as a youth pastor and pastor of churches in Maiden, NC, prior to being called to Coinjock Baptist. His wife, Lauren have one son, Micah, who is a true blessing to them.
Ethan enjoys reading Christian literature, collecting and shooting guns, the occasional golf outing, and, most of all; spending time with his wife and son.
Colossians 1:28 – Whom we preach, warning every man, and teaching every man in all wisdom; tyhat we may present every man perfect in Christ Jesus.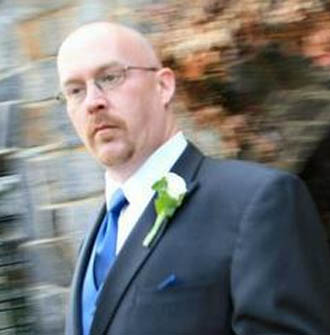 ​Ministry Coordinator – A. A. Sawyer, Jr.
A. A. grew up and lived in Currituck County almost exclusively since birth. He was trained as a classical, performance pianist beginning at age 7; he began a church ministry at 22 years old in Elizabeth City, NC.
In January of 1996, A.A. was called as the Choir Director for Coinjock Baptist Church; serving until 2008, then taking over as Ministry
Coordinator, where he is still serving.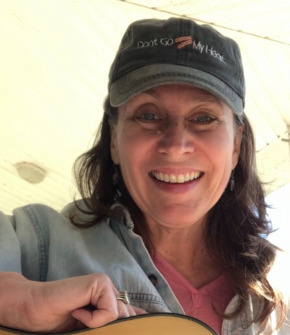 Heidi Sawyer – MUSIC DIRECTOR
Heidi grew up in Northern Maine and moved to Currituck County in 1994 when she began attending Coinjock Baptist Church.  She accepted God's precious gift of salvation in 1997 and has been blessed to use her love of singing and playing guitar and piano to make a joyful noise while worshipping and leading worship music with the youth group, praise team, and adult choir.
Heidi is married to her amazing husband Wayne and is crazy blessed to be Mom of Jesse, Katie & Dontea.
Psalm 63:3-4  – Because thy lovingkindess is better than life, my lips shall praise thee. Thus will I bless thee while I live: I will lift up my hands in thy name.