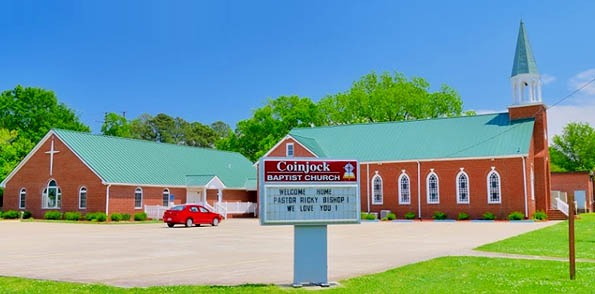 Coinjock Baptist Church is a fellowship of Christian believers who gather together to glorify God by being obedient disciples of His only begotten Son, Jesus Christ.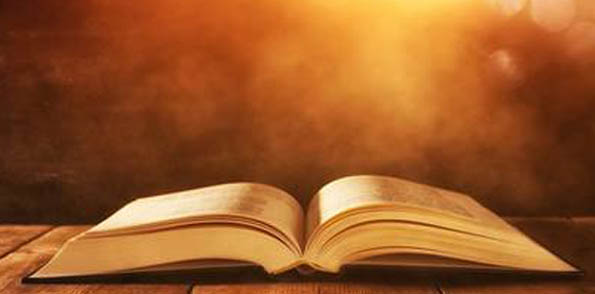 We begin with the Bible as the Word of God. It is the ultimate source and guide of doctrine and practice at Coinjock Baptist Church.
Coinjock Baptist Church affirms the Baptist Faith and Message 2000 as an official doctrinal statement for belief and practice. This statement can be found at https://bfm.sbc.net/bfm2000/.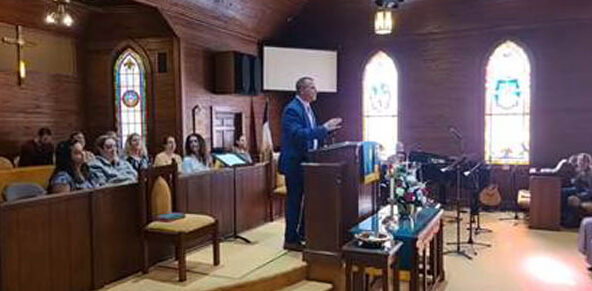 Coinjock Baptist Church exists to glorify God by making disciples of Jesus Christ through proclaiming the Word of God, praying for all people, and partnering in God's mission in our community and around the world.