Matthew 28:18-20 – And Jesus came and spoke unto them, saying, All power is given unto me in heaven and in earth. Go ye therefore, and teach all nations, baptizing them in the name of the Father, and of the Son, and of the Holy Ghost: Teaching them to observe all things whatsoever I have commanded you: and, lo, I am with you always, even unto the end of the world. Amen.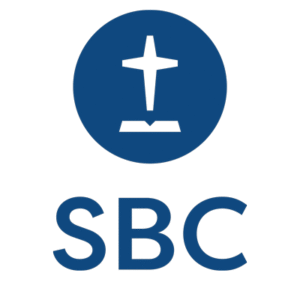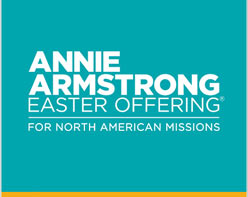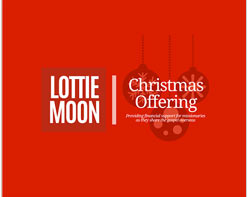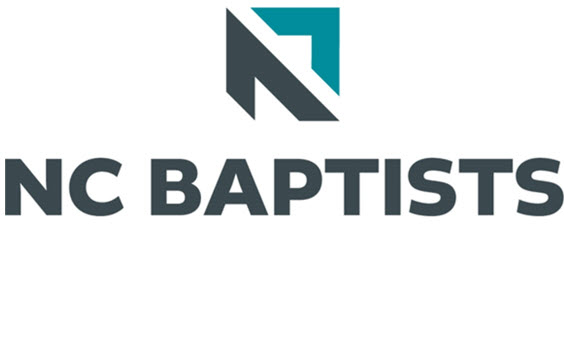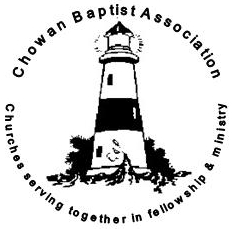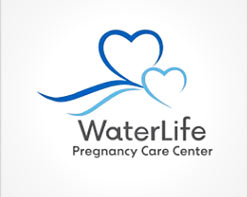 It is the goal of Coinjock Baptist Church, as a Great Commission church, to reach our community, state, nation, and world with the gospel of Jesus Christ. Along with engaging our community in local missions and evangelism, our church regularly supports Waterlife Pregnancy Care Center in Nags Head, NC.
Coinjock Baptist Church supports local and international missions financially through the Southern Baptist Convention Cooperative Program. We cooperate on a more local level with the North Carolina Baptist State Convention and the Chowan Baptist Association.
Coinjock Baptist Church also collects an annual Annie Armstrong Easter Offering for North American missions and the Lottie Moon Christmas Offering for International missions.
We also support Waterlife PCC, located in Nags Head, NC. It is a pro-life pregnancy care center that seeks to protect the sanctity of human life by providing ultrasounds, resources, and the gospel of Jesus for pregnant mothers. For more information, please visit waterlifepcc.com.
Coinjock Baptist Mission Links and Information
Southern Baptist Convention and Cooperative Program – www.sbc.net
International Mission Board – www.imb.org
North American Mission Board – www.namb.org
North Carolina Baptist State Convention – www.ncbaptist.org
Chowan Baptist Association – www.chowanbaptist.org
Waterlife Pregnancy Care Center – www.waterlifepcc.org