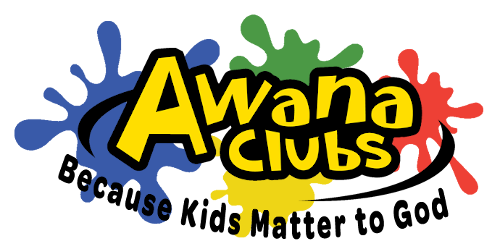 2 Timothy 2:15 – Study to shew thyself approved unto God, a workman that needeth not to be ashamed, rightly dividing the word of truth.
SUNDAYS (SEPTEMBER – MAY) 4:30 – 6:00 PM
AWANA stands for Approved Workmen Are Not Ashamed and is a ministry that seeks to teach children the truths of Scripture and how to study the Bible for themselves.
AWANA is for children and youth ages 2 – 18.
Our AWANA club meets at Coinjock Baptist Church on Sunday afternoons from 4:30 – 6:00 PM & the curriculum runs from September – May each year.
THE CURRICULUM GROUPS INCLUDE: